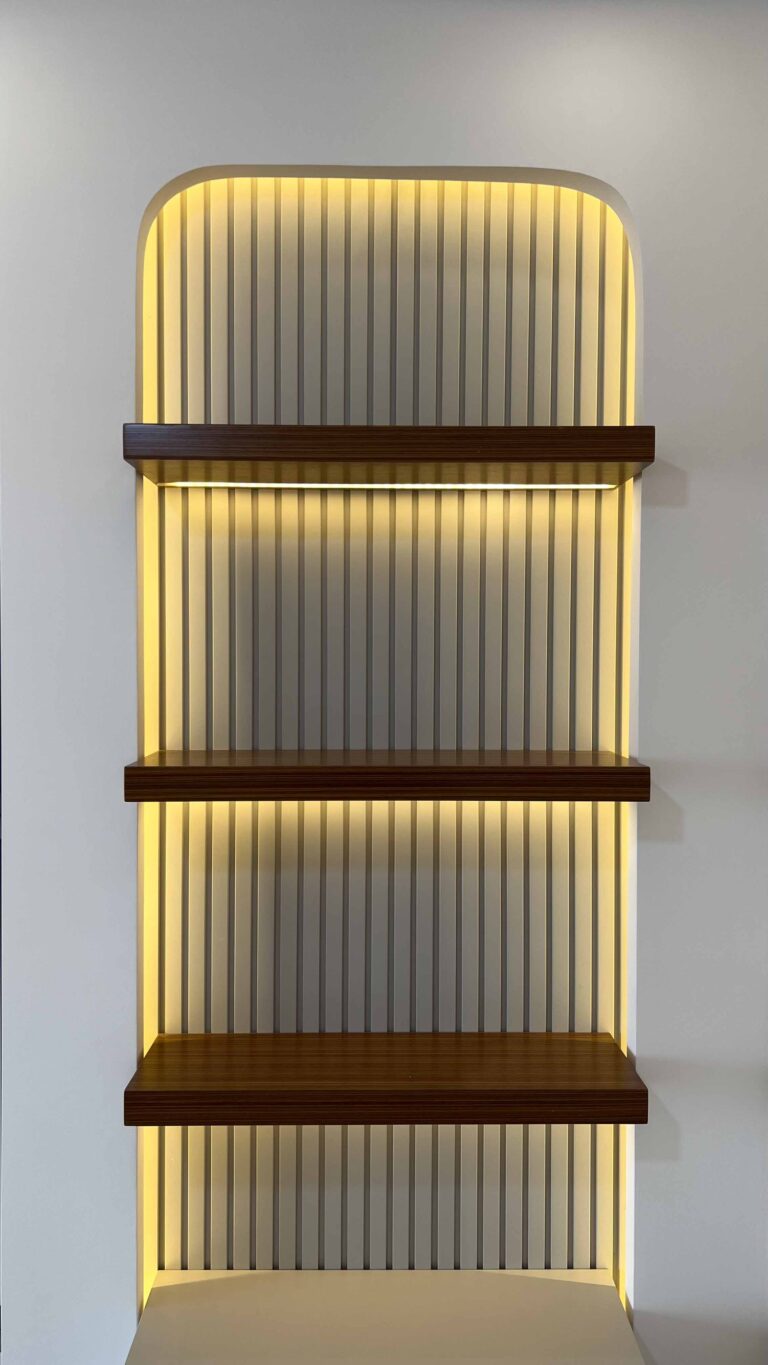 Crafting Dreams: Our Construction and Renovation Expertise
where spaces are transformed, dreams are realized, and properties are brought to life. With a passion for innovation and a commitment to excellence, we specialize in crafting exceptional interior designs and delivering transformative renovation solutions for a diverse range of properties.
Our portfolio reflects a rich tapestry of projects that span from cozy homes to sprawling estates, from urban residences to serene retreats. Whether it's breathing new life into existing spaces or orchestrating new visions from the ground up, our team of experts excels in weaving creativity and functionality seamlessly.


With a keen eye for detail, we merge aesthetics with practicality, creating designs that not only please the eye but also enhance daily living. Our renovation expertise transforms outdated properties into contemporary havens, while our interior designs are a symphony of comfort and style.
Whether it's a small-scale transformation or a large-scale reimagining, we are dedicated to crafting spaces that resonate with your vision and personality. Our commitment to excellence, coupled with our unwavering passion for design and construction, ensures that every project we undertake is an extraordinary reflection of our clients' dreams.