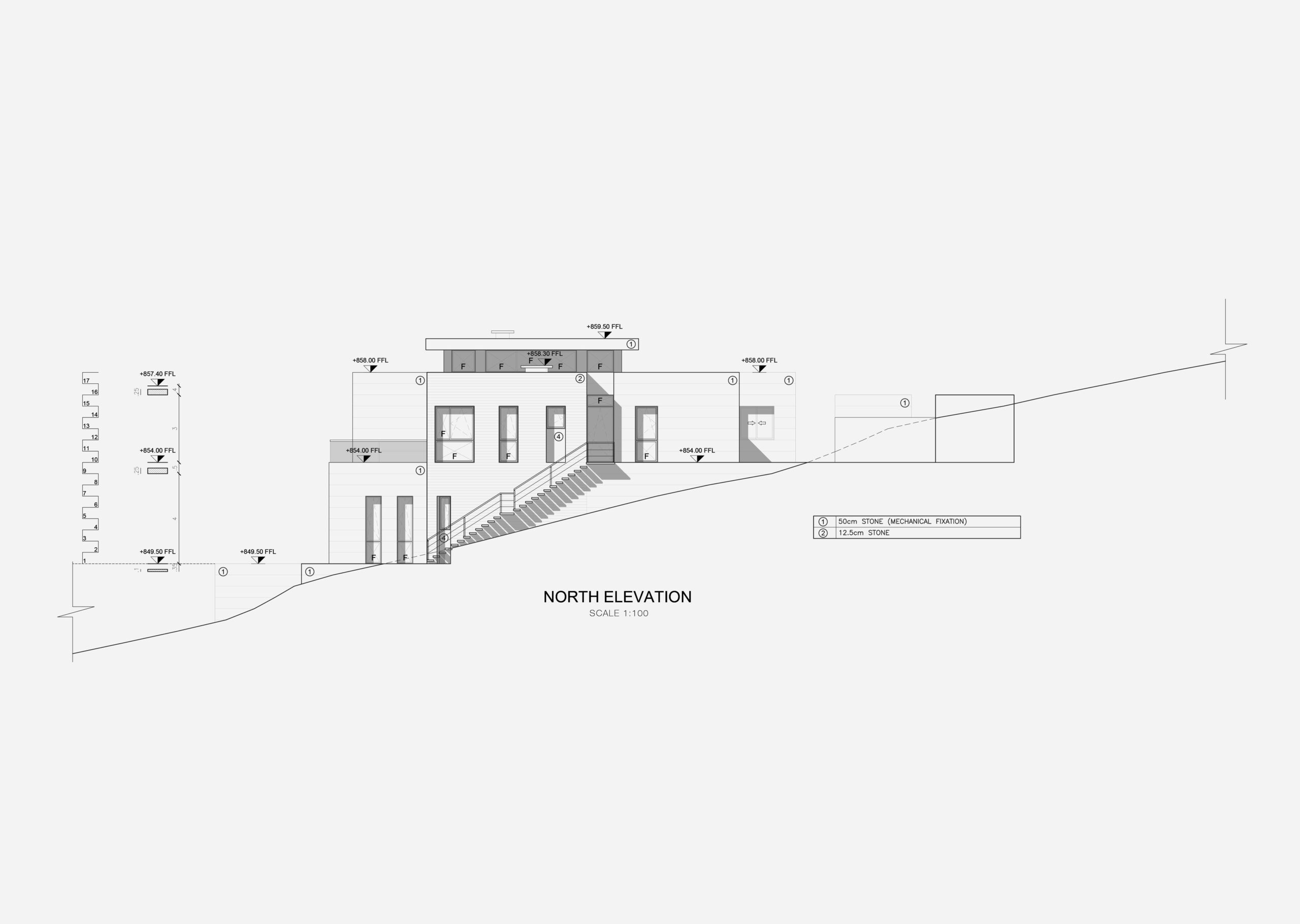 Working with passion
from the heart.
In all of our architectural projects, we showcased our deep passion for exterior design.
With detailed planning, innovative concepts, and expert craftsmanship, we transformed a dilapidated building into a captivating masterpiece. Every detail, from the reinvented façade to the lush landscape, reflected our unwavering dedication to creating inspiring outdoor spaces. The final result was a testament to our relentless pursuit of excellence in exterior design.